Custom LinkedIn Background Image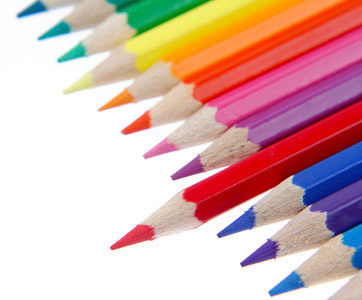 Brand your LinkedIn page with your own custom background image. This image can contain text, photos, logo and other existing brand elements. Effective images use brief, focused text and an uncomplicated layout. I will suggest recommendations based on your available resources and your current marketing materials.
This package includes:
Free 20 minute consultation + stock image recommendations (if applicable)
2-3 initial variations for your custom LinkedIn background
JPEG and PSD file of your final design
$125
How To Create Your Own LinkedIn Background Image
If you need help designing your own background image for the new LinkedIn header, click here to download my free pdf that provides formatting tips and templates.
---
Custom LinkedIn Background + Facebook Images
Get your own custom LinkedIn background image, custom Facebook cover image and custom Facebook profile image. After designing your new LinkedIn background, we complete the same process for your Facebook images. Facebook has the extended opportunity of having two images. This service can be applied to your personal or a business or a company page.
This package includes:
Free 20 minute consultation + stock image recommendations (if applicable)
2-3 initial variations for your custom LinkedIn background
2-3 initial variations for your custom Facebook images
JPEG and PSD files of your final designs
$200
---